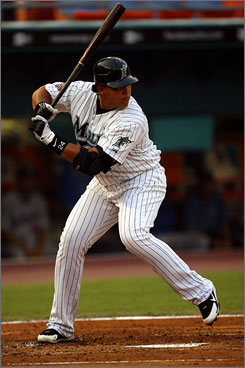 At the end of May, one of the Detroit Tigers' star players, Miguel Cabrera was able to get his driver's license back after a February DUI arrest. The court decided that there wasn't enough evidence to prove that Cabrera was under the influence at the time of arrest. Although Cabrera still faces more hearings pertaining to DUI charges, he has Michael J. Kessler representing him, an experienced Florida attorney who specializes in DUI cases.
Michael J. Kessler has been a prominent DUI attorney in Florida for more than two decades. He is even the author of the book, Florida Drunk Driving Defense – the go-to manual for anyone arrested for a Florida DUI. He has been listed as one of the top DUI lawyers on Super Lawyers. He is often a guest speaker at lectures and legal panels and is a member of the National College for DUI Defense. For more information on Michael J. Kessler, please visit his page here.
You don't need to be a famous athlete to hire a lawyer who specializes in DUI defense. Oftentimes, people pay less money hiring a qualified DUI attorney than they do by pleading guilty and paying the required fines.  If you have been arrested for a DUI, contact a lawyer today.