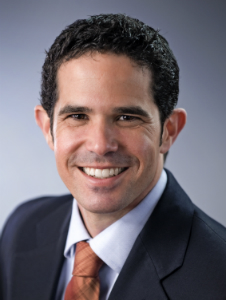 A City Councilman in Tacoma, Washington who was accused of driving under the influence will be able to avoid a criminal record with a plea deal. Kitsap County prosecutors agreed to the deal that will allow him to avoid the criminal record as long as he stays out of trouble, and follows other guidelines of the plea deal for the next two years.
Ryan Mello, the Tacoma City Councilman, must adhere to the following stipulations for this plea deal: maintain a valid driver's license and insurance, attend a DUI victim's panel, seek chemical dependency treatment, avoid drinking and driving and complete a six-hour defensive driving course. Mello must also pay $900 in fees.
The deal is fairly standard for a first time offender, like Mello, who's blood alcohol level was near the legal limit at the time of his arrest. According to court records, Mello has already complied with most of the conditions set forth. Mello was arrested in January, after making a series of lane changes. He admitted to having a rum and Coke, and a glass of wine.